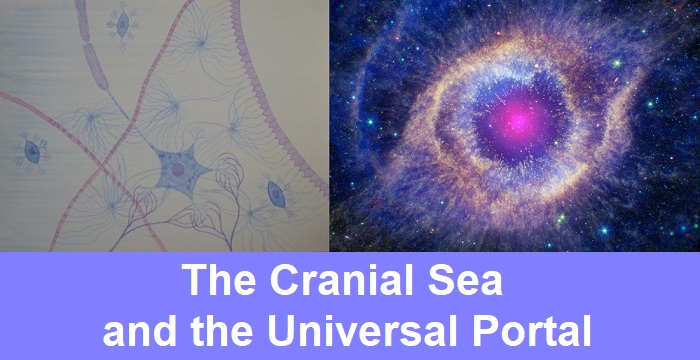 Free Live Webinar
The Cranial Sea and the Universal Portal
Sunday 14th of November.
7 pm to 9 pm UK time,
2 pm to 4 pm EST New York time.
Here is a link to this free webinar -
https://us02web.zoom.us/meeting/register/tZAocOysqjkqE9PusBXn9MSOxBqOrXmqMuSW

Below are the recordings from the last webinar on 17 October. In this next cranial webinar We will be going into the material in a bit more depth and carrying on to work with the healing energies of the myelinating glial cells (Myelin sheath) and how they become channels for the cranial sea. This is incredibly healing for the brain, nerves, and whole nervous system .
Here are the webinar recordings from Sunday's cranial sea and universal energies.
In this webinar, we work with the cranial sea as a portal for working with our own energies and the universal energies. within this, we work with the 3rd eye and Crown chakra, the kundalini, and the universal energies. Also in this webinar, we worked with the arms and legs which as well as grounding the experience relate to the spine, kundalini, and the Earth kundalini. We also worked with the hands and feet which relate to the head and Crown chakra. This produced some very strong meditations. If you did not make it to this webinar I can highly recommend listening to the whole of this webinar and engaging in both meditations.